< Back to News Archive
Press Release

134 (Bedford) Squadron
Air Training Corps
Shortstown
Bedford
MK42 0TH

23rd Apr 2015
Wing Blues
Nine Wing Blues have been awarded to Air Cadets from 134 (Bedford) Squadron, who recently played Rugby, Football and Cross Country for the Bedfordshire and Cambridgeshire Wing.
The cadets, playing for the Wing, were competing against teams from the other 5 Wings that make up the Central and East Region, in a competitions mostly at RAF Cranwell.
Wing Blues for Rugby were awarded to Corporal Ben Mann, 15 yrs, Cadets John Baldwin, 16 yrs, Jordan Assi, 16 yrs, Lewis Holley, 16 yrs, Geroge Livingstone, 16 yrs.
As an extra bonus, Cadet Baldwin has been selected to attend the Regional Rugby game in the near future and it is hoped that he will play and gain a Regional Blue.
Wing Blues for Football were awarded to Jordan Assi, 16 yrs, Lewis Holley, 16 yrs.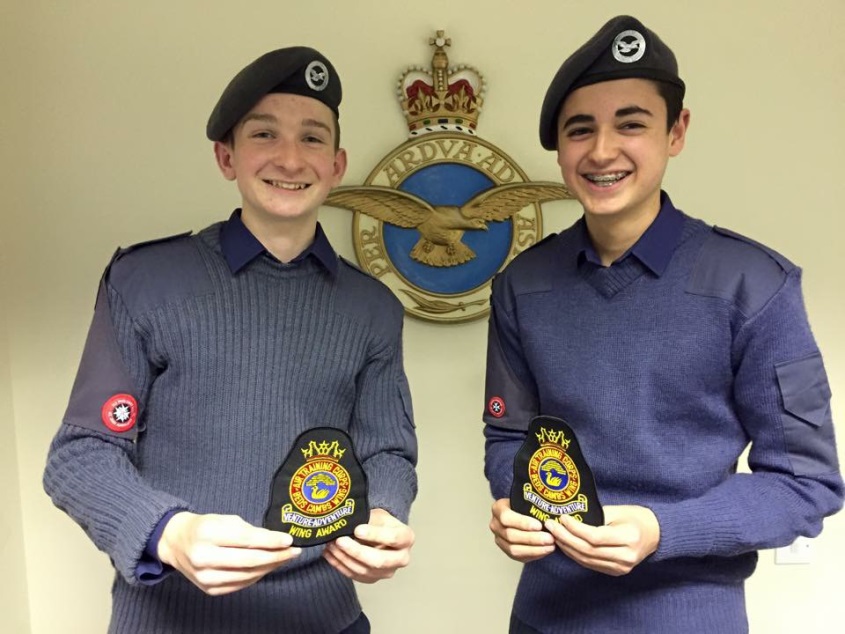 Wing Blues for Cross Country were awarded to Cadets Alex and Matthew Cummins.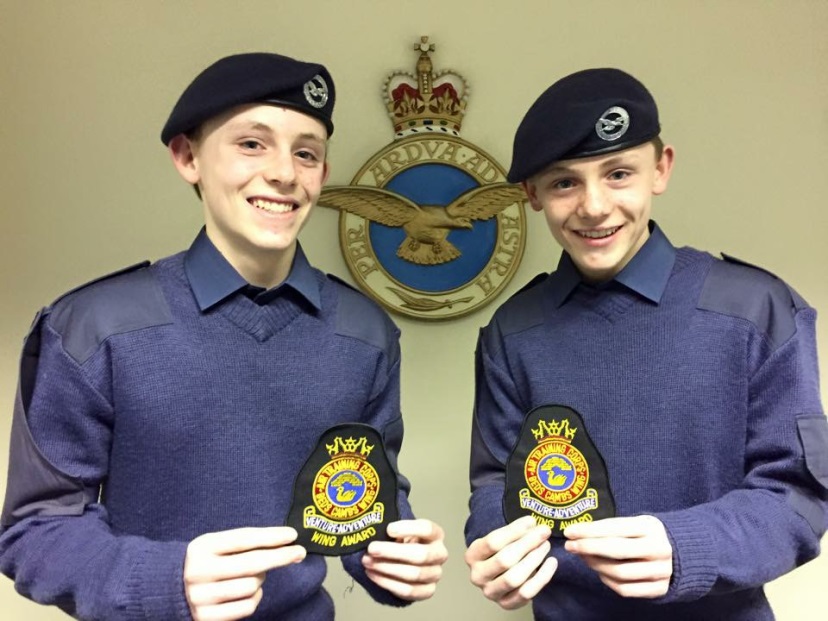 Flt Lt Dolton, OC, 134 (Bedford) Squadron said, "At Bedford we take sport very seriously not only at a Squadron level but and Wing and beyond. We have always been staunch supporters of the Wing and pride ourselves by the number of Wing Blues we have gained. The cadets should be proud of their achievements and thoroughly deserve their Wing Blues."