< Back to News Archive
Press Release

134 (Bedford) Squadron
Air Training Corps
Shortstown
Bedford
MK42 0TH

23rd Apr 2015
Field Team Selection
A two day selection weekend testing leadership, presentation skills, teamwork and physical fitness has been completed by a select number of Air Cadets wishing to gain a place in 134 (Bedford) Squadron's 2015 Field Team.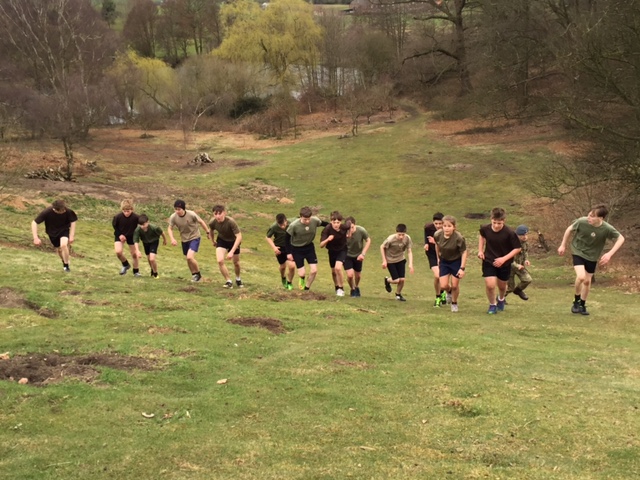 The selection weekend, open to all the cadets at Bedford, was split into two distinctive phases. Phase 1 saw the cadets move location to Ampthill Park, Bedfordshire, where they undertook a physical training session and a series of leadership, communication and confidence building exercises.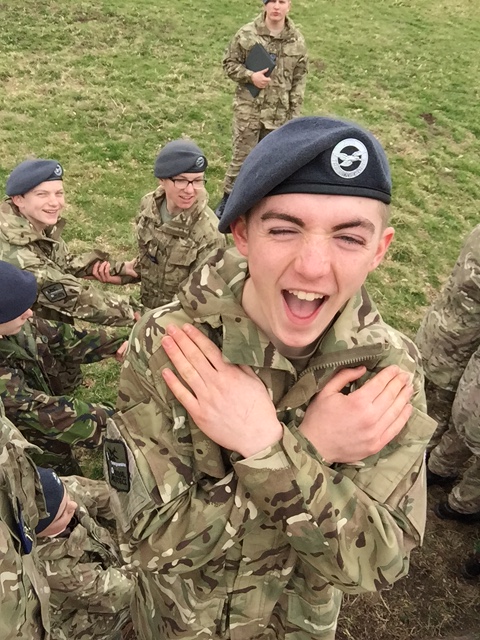 Away from the training, the cadets enjoyed a sumptuous breakfast and lunch cooked in the field by members of the Civilian Committee, who were there to support the day's activities.
At the end of what was for some a tough and arduous day of training, the cadets were individually informed if they had successfully passed phase 1 gaining a converted interview slot for the phase 2 panel interviews.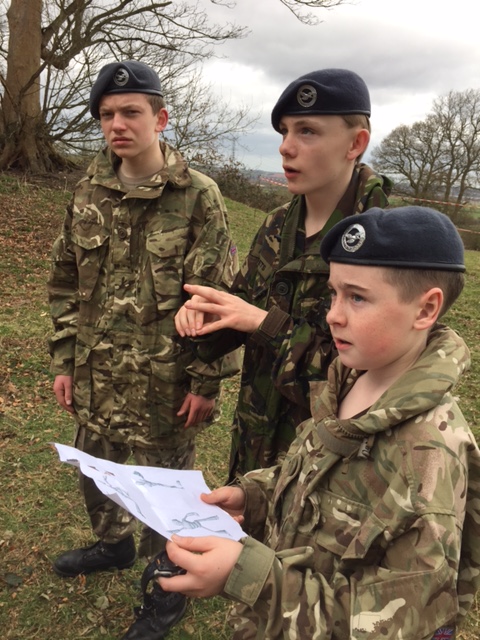 Phase 2 saw the cadets sitting a 20 minute panel interview chaired by a regular serving RAF Officer, Flying Officer Scott Allen RAF. Each candidate was required to talk about their achievements, their desire to serve in the Field Team, present a current affairs briefing and talk about their cadet experience.
Having worked hard over the weekend, the successful candidates were informed of their success and now face three months leadership training to prepare themselves for the Wing Field Day Competition in June.
Cadet Warrant Officer Luke Denham,134 (Bedford) Squadron said, "Field Team selection is the start of three months intensive training for the select few who gain a place in the Field Team. It requires a special set of individuals and our selection weekend greatly assists us in choosing the best of the best. We have lined up a great team and I have no doubt they will all rise to the challenge of competing in this year's competition."