< Back to News Archive
Press Release

134 (Bedford) Squadron
Air Training Corps
Shortstown
Bedford
MK42 0TH

14th Nov 2014
One Hundred Years On
Bedford Air Cadets spent the week looking back, remembering those who served in previous conflicts.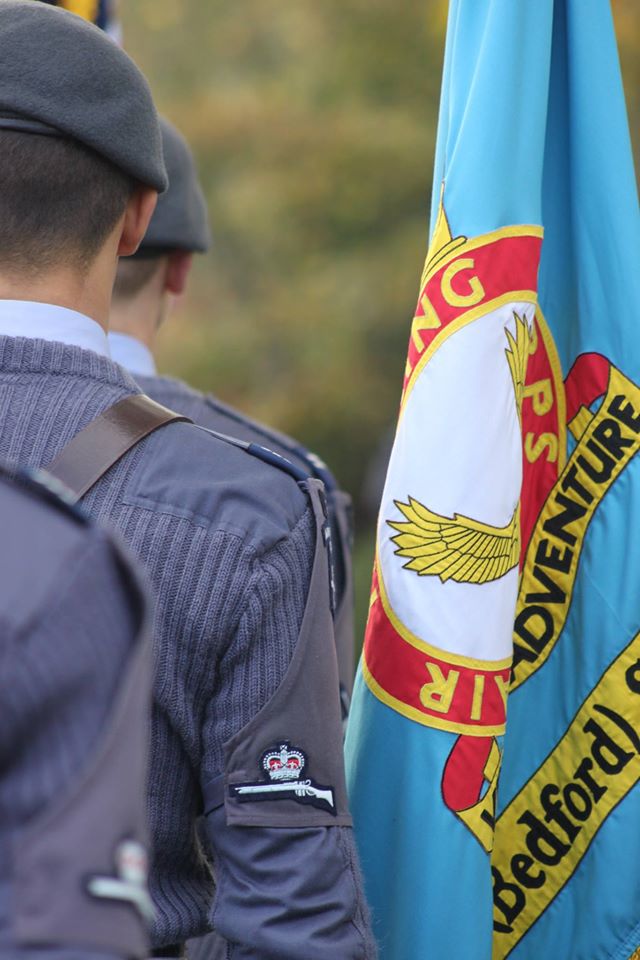 On Sunday 9th November cadets marched along Bedford Embankment in front of war veterans, Bedford Mayor Dave Hodgson and other dignitaries. At the war memorial a remembrance service was then held to honour the fallen.
The cadets and staff of the Squadron were represented by Cdt Ben Mann, who had been selected to lay the wreath during the service.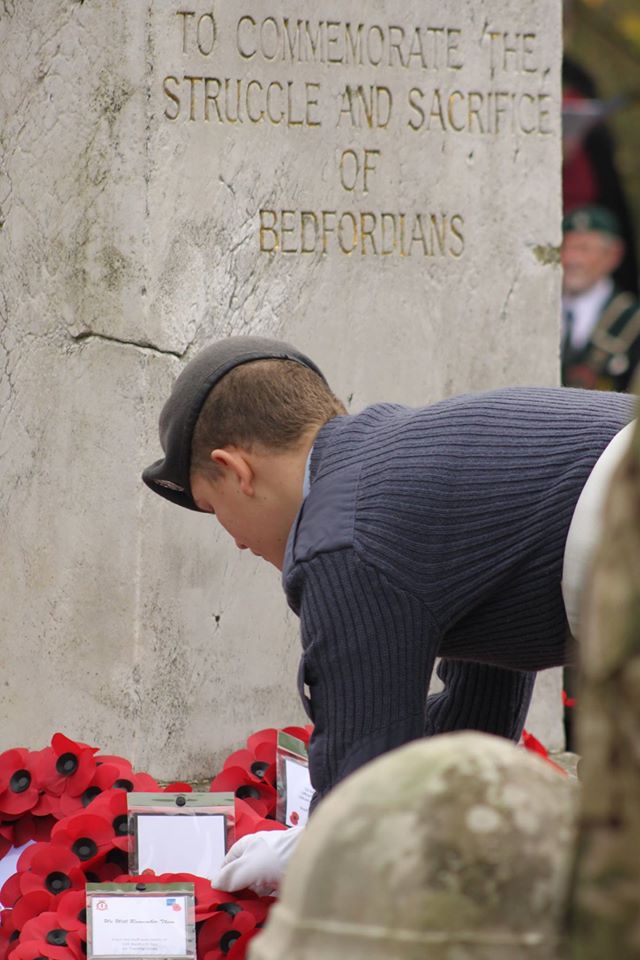 FS Robert Goates, who is currently Bedford Mayor's cadet, held one of Bedford's wreaths, which was to be laid on the town memorial for the Boer War, whilst the other wreath was carried by FS Luke Denham, who was standing in as the Lord Lieutenant's Cadet.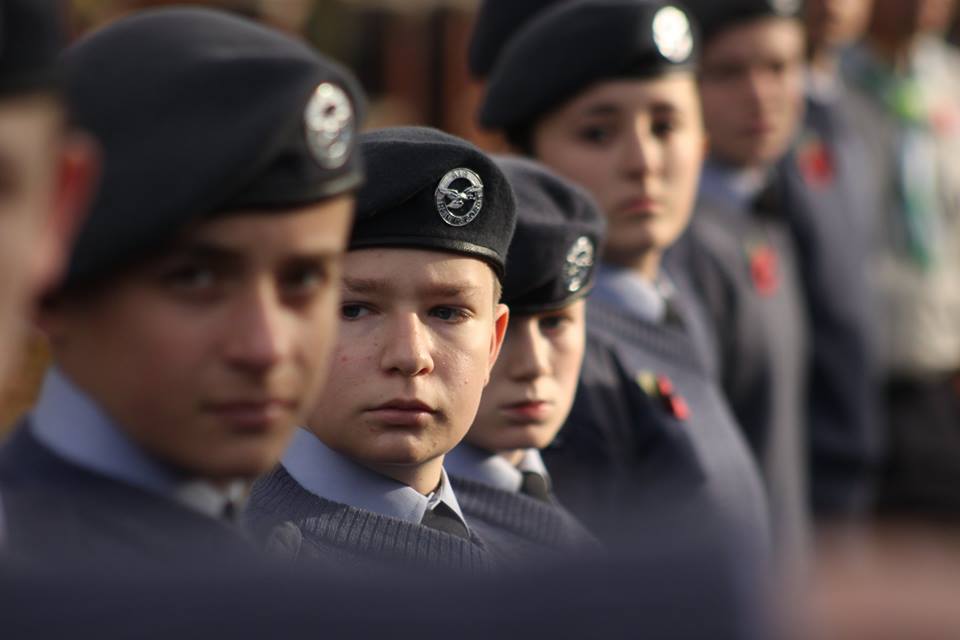 In the afternoon the Cadet NCO team travelled to Cardington village's cemetery to place crosses on the military graves and R101 airship memorial. A Squadron tradition, which has been observed for over a decade.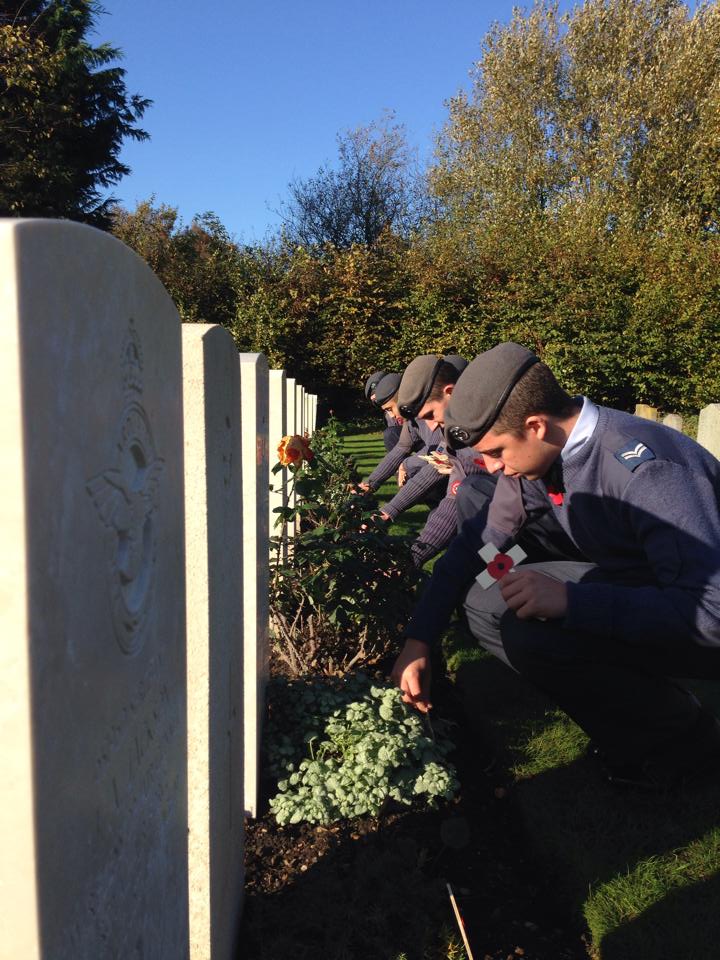 The theme continued on the next parade night with an evening focused on World War I. Working in teams, cadets designed and produced period posters and postcards as well as looking into war time rationing. They were also tasked with writing a postcard 'from the trenches', which they had to get checked by the field censors. At the end of the evening they had to present their work to the rest of the Squadron.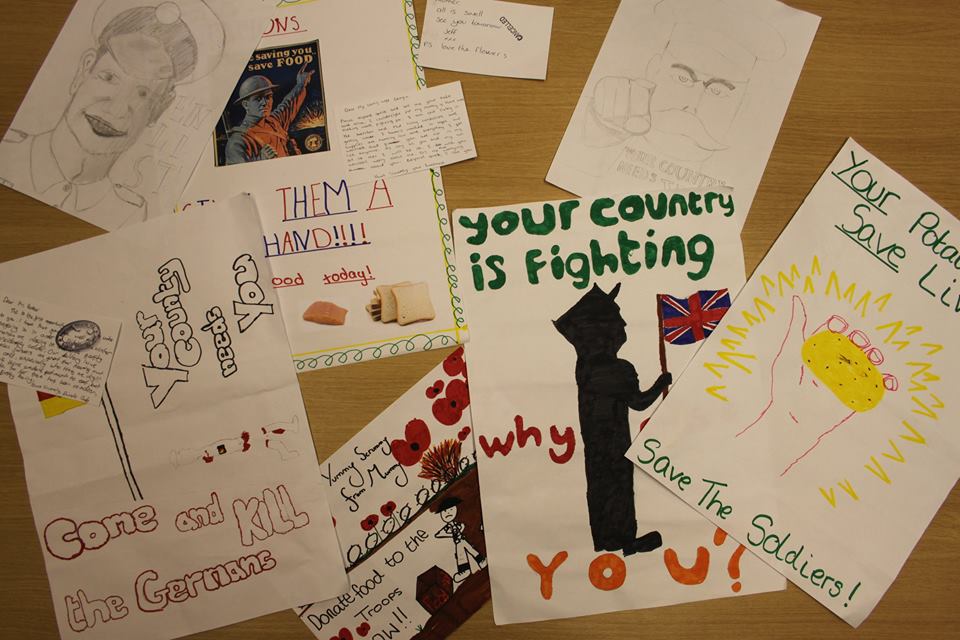 Cdt Mann said, "It was a very humbling day. I felt an overwhelming sense of pride to be asked to lay the wreath on such an important occasion."