< Back to News Archive
Press Release

134 (Bedford) Squadron
Air Training Corps
Shortstown
Bedford
MK42 0TH

14th Sep 2014
International Adventurer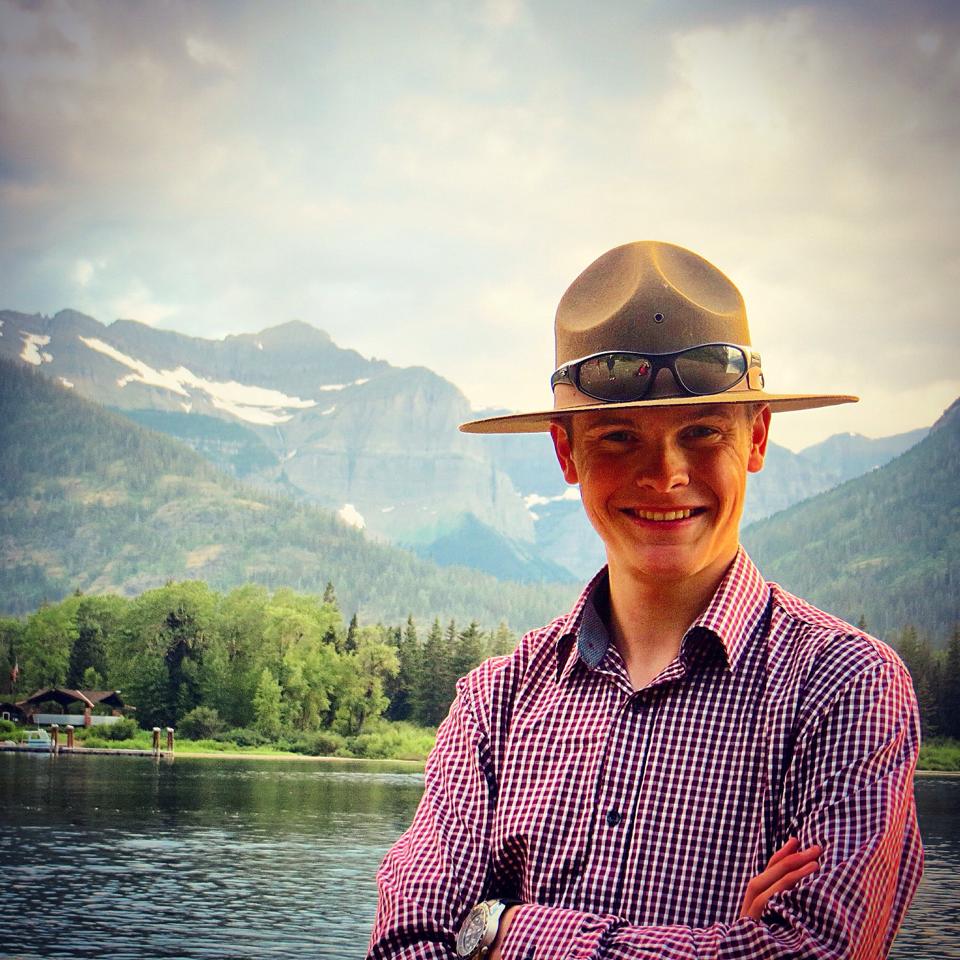 19 year old Cadet Warrant Officer Jonathon Bell from 134 (Bedford) Squadron, has just returned after successfully completing a once in a lifetime trip to Canada as part of the International Air Cadet Exchange (IACE).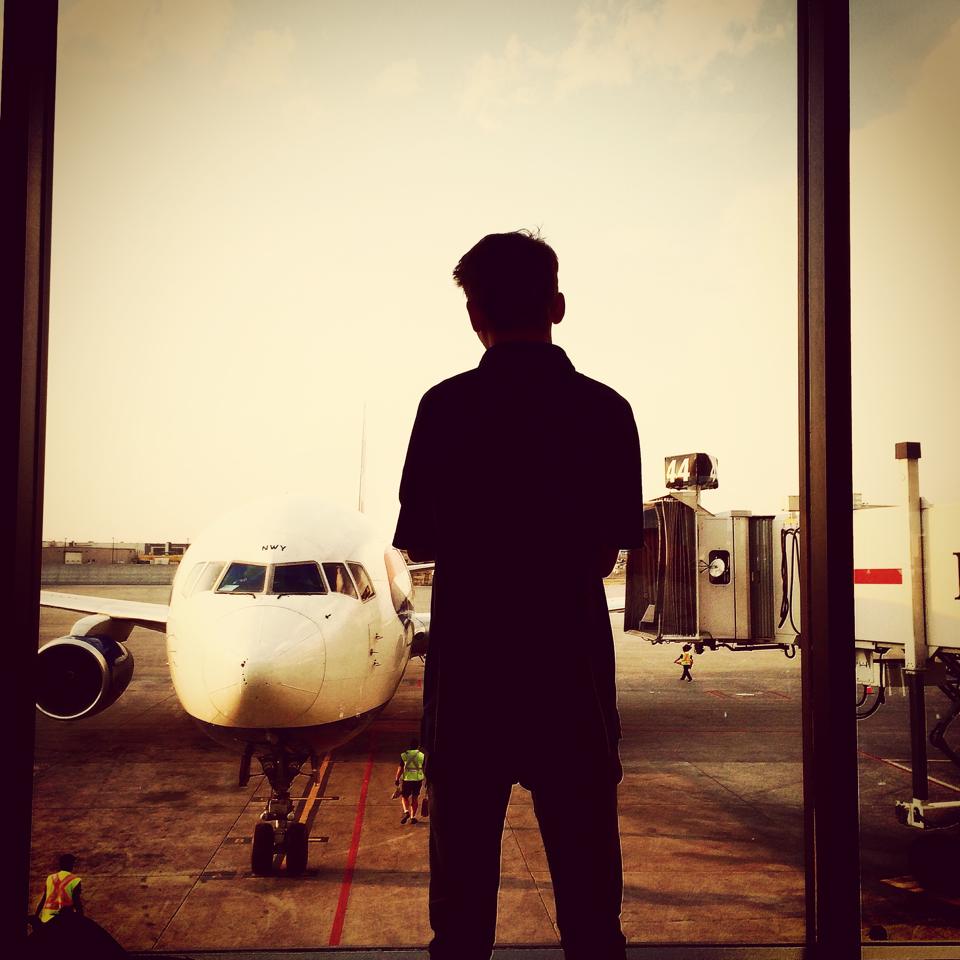 Having flown across the Atlantic Ocean, Jonathon joined 88 other like-minded air cadets from counties across the world that included Australia, the Netherlands, USA and Turkey to name a few.
Over a 16 day period and travelling in excess of 4000 miles, Jonathon participated in some truly amazing activities. There was a tour of the Legislature Building in Alberta, a visit to an active Canadian Air Force Base at Cold Lake where he was able to see F18 Hornet fighter aircraft in operation. With VIP access to an air show at Whitecourt, where he was introduced to the crew of 'The Snowbirds' (the Canadian equivalent of the Red Arrows) and saw their CT-114 Tutor aircraft.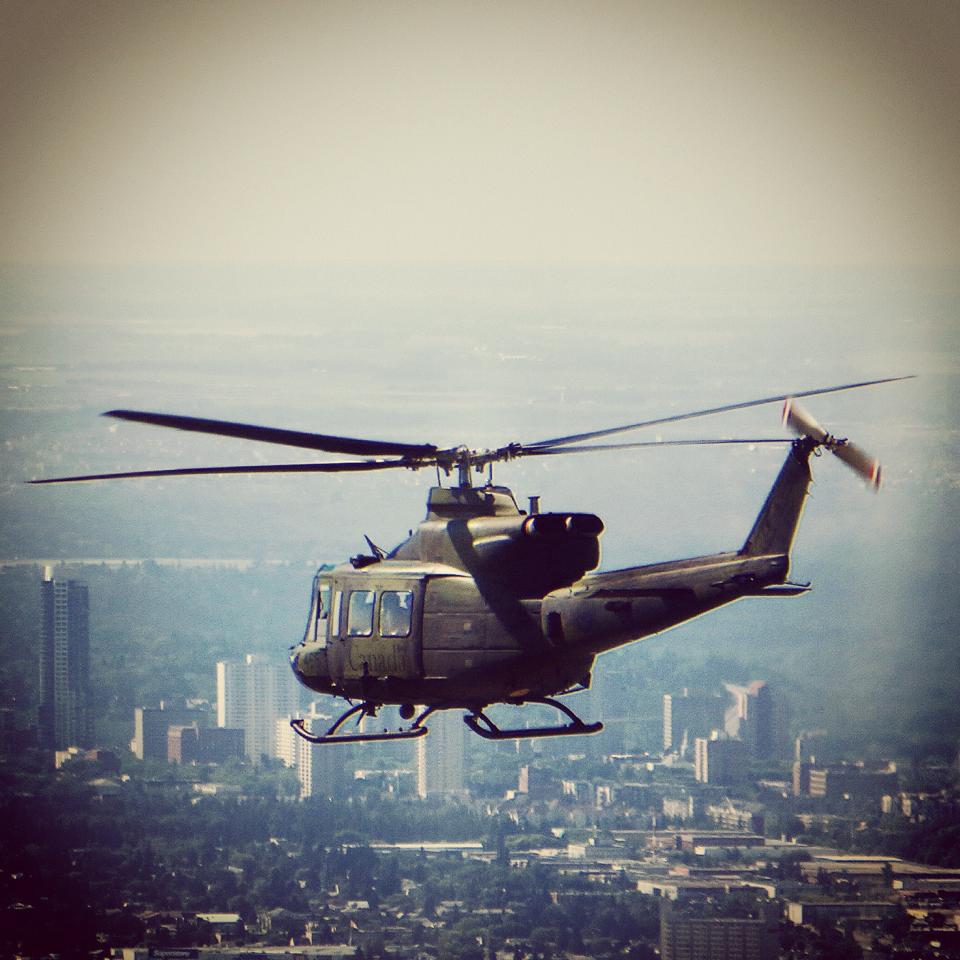 Jonathan with his fellow international cadets also enjoyed an exhilarating low level flight in a Grifon Helicopter of 408 Tactical Helicopter Squadron from Edmonton. This was followed by a winch launched gliding experience with the Canadian Air Cadets at the Netook Gliding Centre.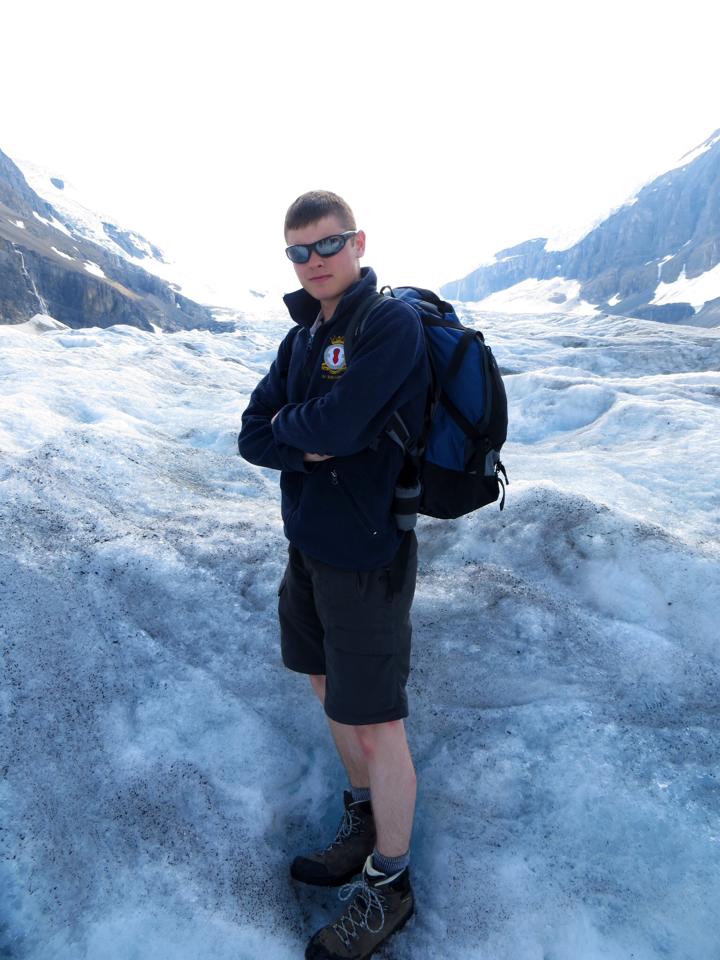 Away from aviation, Jonathon was able to enjoy the truly breathtaking scenery of Canada with sailing and orienteering at Camp Wright, a jaw dropping trip to the Athabasca Glacier and a serine cruise in the Waterton Lakes National Park.
Mid way through his trip, Jonathon was able to experience life with a Canadian host family and spent an enjoyable weekend in Calgary, the highlight of which was a trip to a rodeo.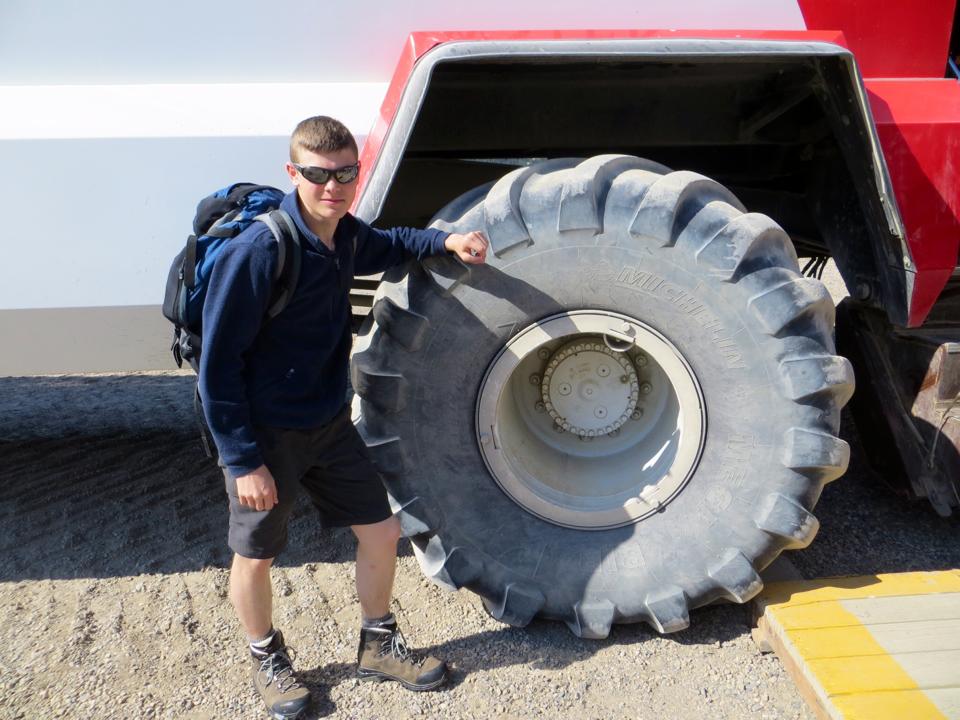 Jonathon returned to the United Kingdom on the 8th August, having completed an extremely successful and truly international exchange visit to Canada.
Jonathon said of his experience, "This was, by far, the best three weeks of my life to date. I have seen sights and been to places, that are truly a once in a life-time opportunity and have memories that will remain with me forever. I have met cadets from around the world and had the chance to understand the way their organisations work. I have made friends that will always be close to me, no matter how far they are spread around the world. I feel this has been a fantastic way to end my career as a cadet. In the few months that I have left in the Air Cadet Organisation, I will be encouraging other cadets to make the best use of the opportunities offered by the ACO. In particular I will recommend they aim to experience an IACE.
Fg Off McGregor, OC 134 (Bedford) Squadron commented "Jonathon has worked incredibly hard to be selected for this special international trip and the experience is richly deserved. I hope that he has been able to gain an appreciation of other Cadet organisations and bring some of these skills and practices into our unit in the next few months."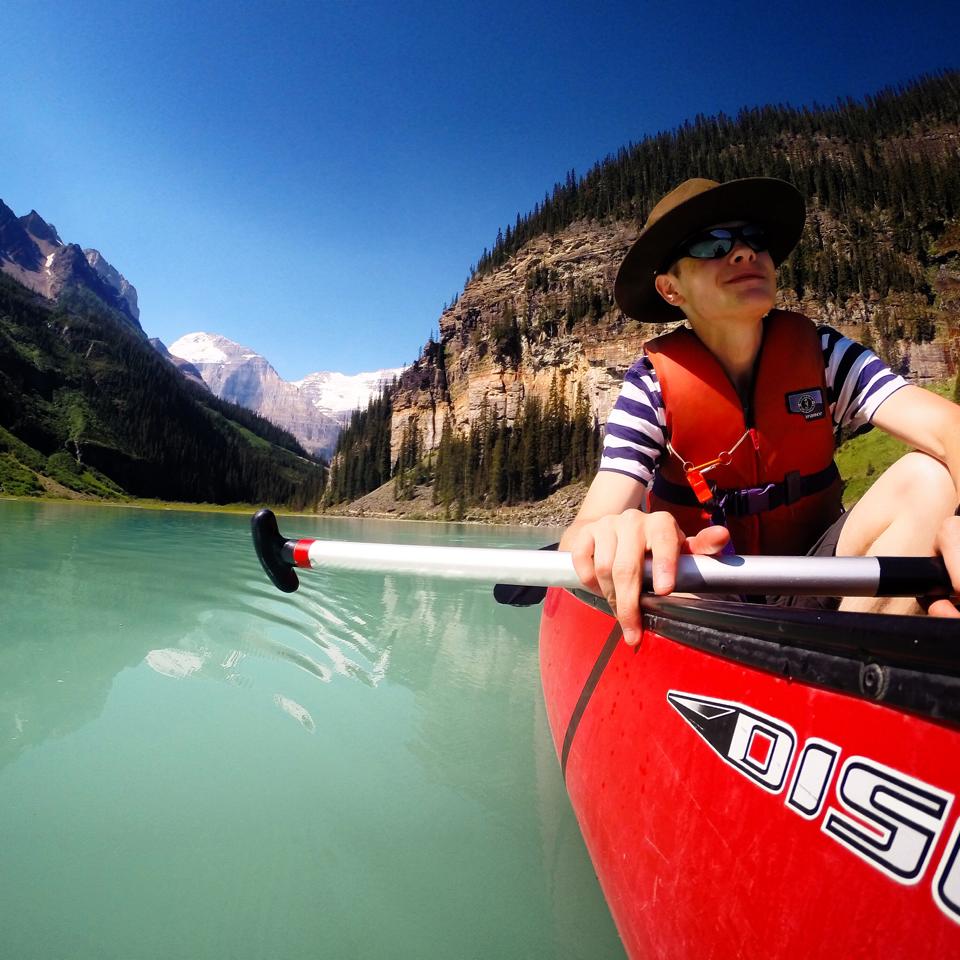 The International Air Cadet Exchange runs an annual, world-wide exchange for aviation-minded young people each July. Members are drawn from 20 countries and include the Ghana National Cadet Corps, the Hong Kong Air Cadet Corps, the Turkish Aeronautical Association alongside the UK Air Cadet Organisation. Each year IACE gives over 500 young people the opportunity to expand their horizons, experience different cultures and make life-long friendships.