< Back to News Archive
Press Release

134 (Bedford) Squadron
Air Training Corps
Shortstown
Bedford
MK42 0TH

22nd Jun 2014
Summer Ceremonial
With the summer ceremonial season in full swing, Air Cadets from 134 (Bedford) Squadron have been busy undertaking ceremonial duties at the Defence Intelligence and Security Centre, Chicksands, Bedfordshire.
The Squadron was invited to assist in marshalling cars and directing various dignitaries and VIPs, who were attending the unit's Annual Reception, held in the 12th Century Gilbertine Priory, which now serves as the Officers Mess.
During a lull in proceedings the cadets were allowed into the Officer's Mess to see for themselves the inside of this impressive and historical building. They met serving officers from three services and discussed mess traditions and life as a commissioned officer in the armed forces. The Cadets were even invited to dine in the Officers Mess, a rare honor.
During the Sunset Parade, featuring music from the band of the Brigade of Gurkhas, Sgt Nathan Turpin and Corporal Levi Jack were responsible for lowering the Union Flag to coincide with the fly-past of the Hurricane from the Battle of Britain Memorial Flight.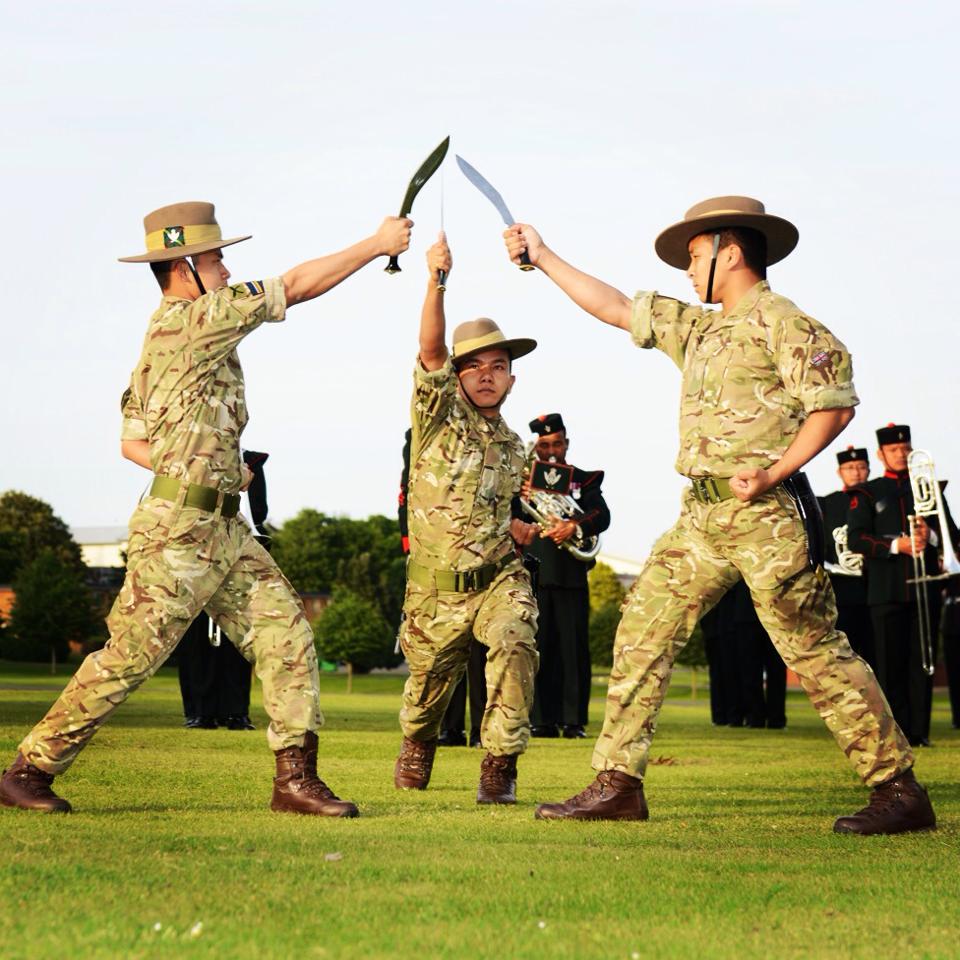 Flying Officer Lyndsay McGregor, Officer in Charge 134 (Bedford) Squadron, said, "I am extremely proud of the cadets; their turnout was immaculate and they handled themselves very professionally in front of some very important people. I received numerous complimentary remarks about them and how they have presented the Air Cadet Organisation in a very positive light."