< Back to News Archive
Press Release

134 (Bedford) Squadron
Air Training Corps
Shortstown
Bedford
MK42 0TH

1st Dec 2013
Effort And Reward
134 (Bedford) Squadron staff member, James Tye's hard work commitment and enthusiasm for the ATC has recently been rewarded with promotion to Flight Sergeant. FS Tye, the adult SNCO on the Squadron has over the last four years fulfilled the challenging and varied criteria for promotion whilst at the same time, shown personal development over a number of disciplines.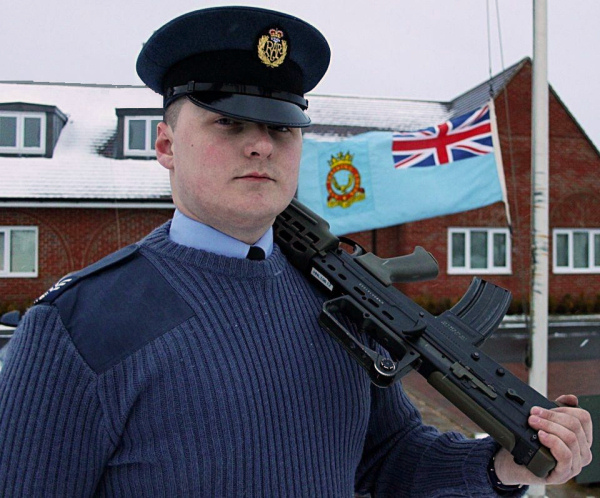 FS Tye's primary role on the squadron is drill, dress and discipline but in addition to this he has also invested a significant amount of time in gaining his RCO, DCCT and ADIC qualification to name but a few. On the squadron he has been responsible for the planning and implementation of the annual training programme and organising squadron camps and courses for the cadets.
Fg Off Mc Gregor, Officer in Charge commented "I am extremely proud of FS Tye's promotion. He is an incredibly committed and hardworking member of staff and I believe his promotion is a direct reflection of that. James has achieved a large amount over the last few years both personally but also for the cadets he coaches and mentors. I look forward to watching his career progress over the next few years with his new rank and responsibility".