< Back to News Archive
Press Release

134 (Bedford) Squadron
Air Training Corps
Shortstown
Bedford
MK42 0TH

12th Nov 2013
We Will Remember Them
Silence fell on the bank of the River Great Ouse in Bedford last weekend during the remembrance parade where Air Cadets from 134 (Bedford) Squadron remembered the millions of fallen servicemen from previous conflicts.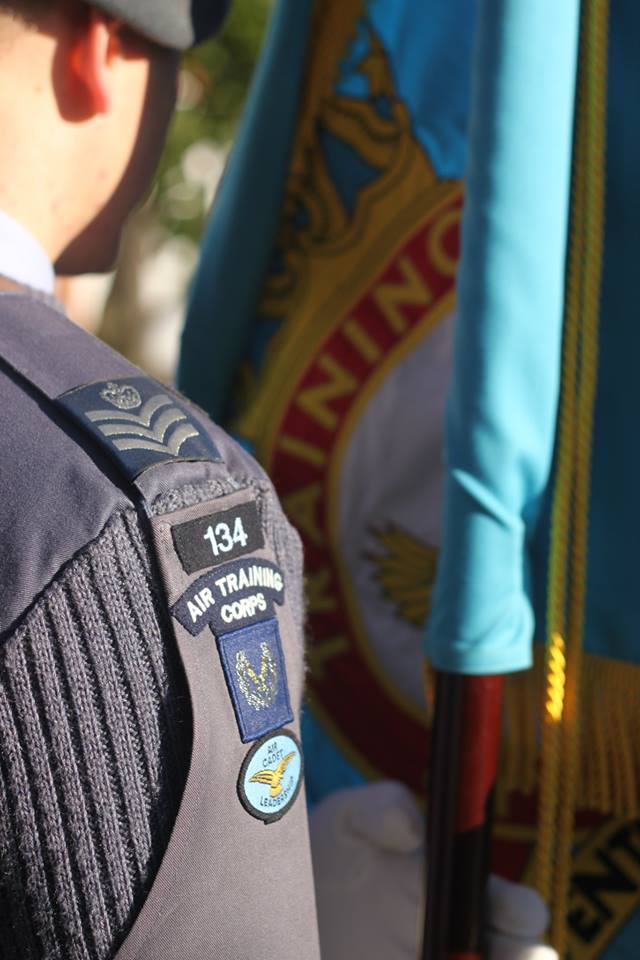 The cadets marched along with the Royal British Legion, current serving forces, cadet forces, as well as members from the scouting movement for this sombre parade which went down Bedford Embankment into the town centre.
Stopping at the War memorial for the main ceremony, where hymns were sung, the Kohima Epitaph was read. The start and end of the minutes silence was marked with a field gun.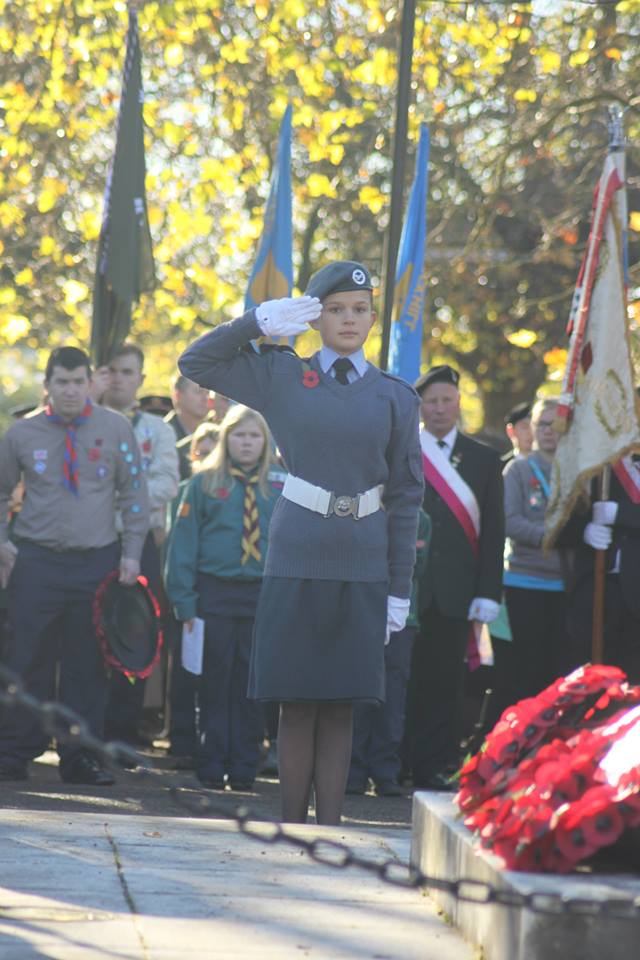 Cadet Niamh Lennox, 13yrs laid the wreath on behalf of Bedford Squadron. She said afterwards "I was a little nervous, but extremely proud to be picked to do this".
Later, lead by Bedford Town Band, the parade marched down the embankment where Bedford Town Mayor Dave Hodgson took the salute.
The cadets then marched on to Harpur square where they were inspected by the Mayor and other dignitaries before being dismissed.