< Back to News Archive
Press Release

134 (Bedford) Squadron
Air Training Corps
Shortstown
Bedford
MK42 0TH

10th Nov 2013
Firework Night
Twenty five Air Cadets from 134 (Bedford) Squadron recently had a night to let their hair down at their annual fireworks night.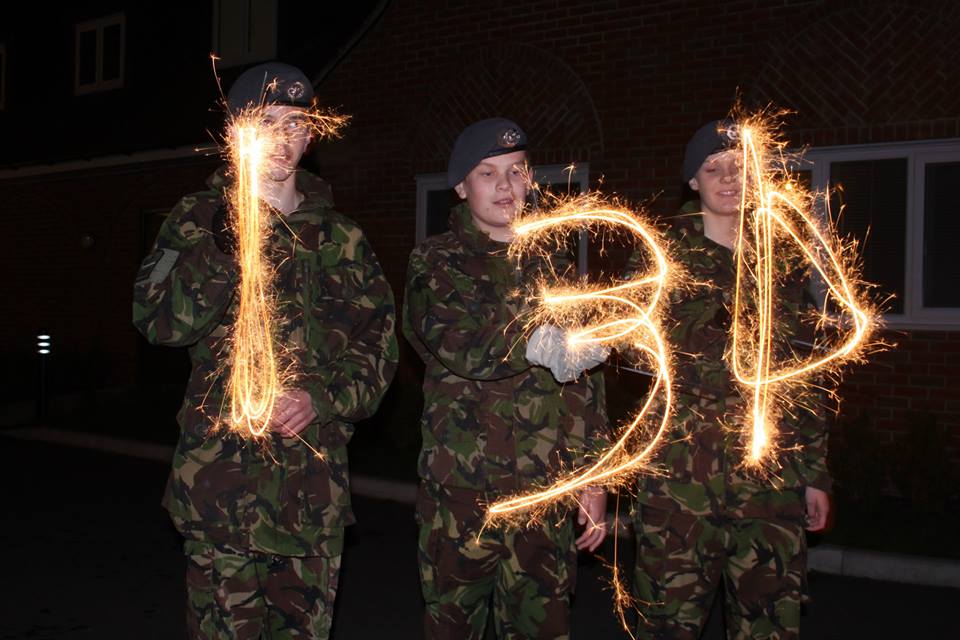 The cadets, watching from a safe distance, enjoyed an explosive 20 minute display followed by a barbeque which had been laid on by the Squadron's Civilian Committee.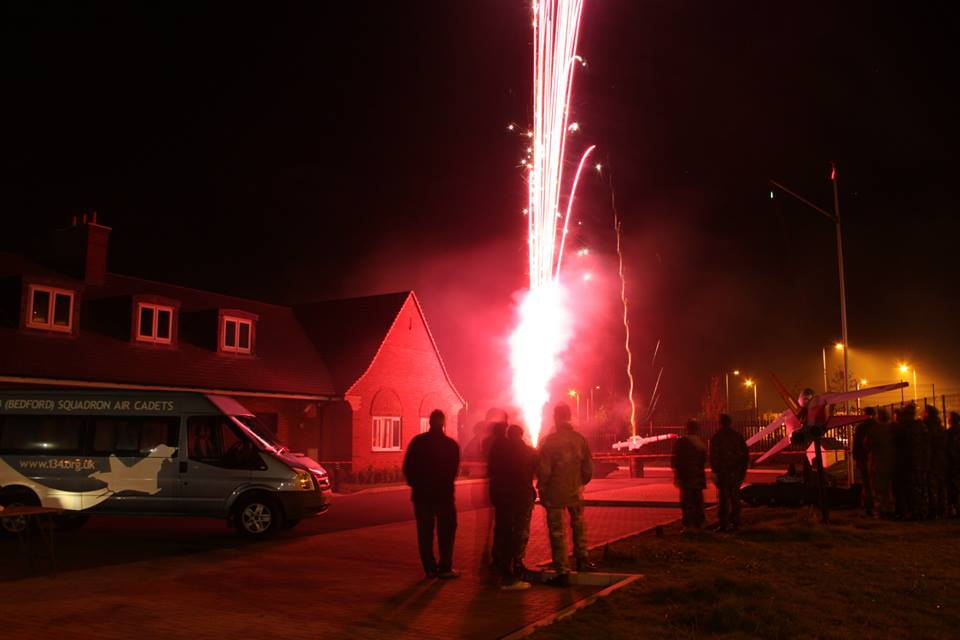 After the burgers and sausages had been finished off, cakes were served to those that were still hungry.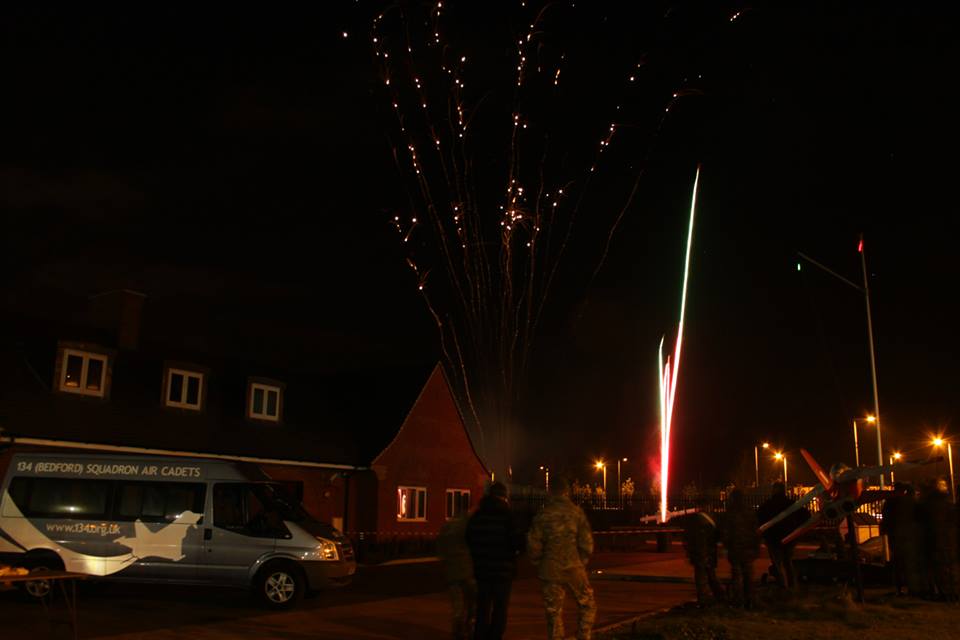 Sgt James Tye who organised the display said "It is a great, fun evening to be involved in. Every year we try to top the previous display and this year was no exception. It was good to gather the Squadron 'family' together to celebrate bonfire night in style"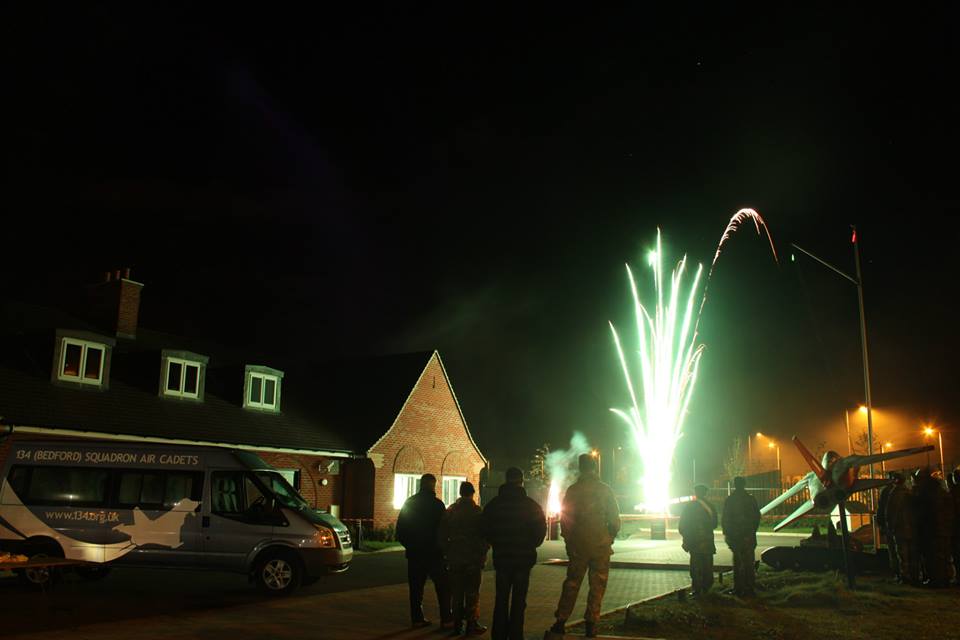 After the fireworks Cpl Leonnie Gomes was heard to say "What a great night, what a fantastic display."