< Back to News Archive
Press Release

134 (Bedford) Squadron
Air Training Corps
Shortstown
Bedford
MK42 0TH

25th Sep 2013
Trip For The Flight Fantastic
Thirteen Air Cadets found themselves hovering in a Search and Rescue Sea King helicopter above Ipswich on Saturday 21st September, in an experience flight with 22 Sqn RAF flying from Wattisham Airfield in Suffolk.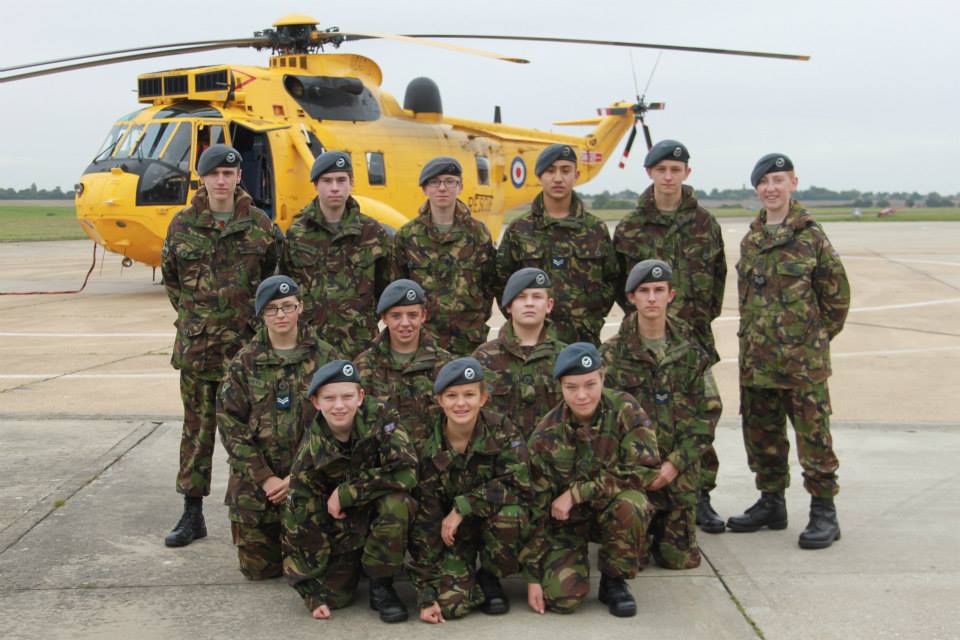 After being shown around the Westland Sea King helicopter they were treated to a familiarization flight around the City of Ipswich for a round trip of 45 minutes.
The cadets, 12 of whom were from 134 (Bedford) Squadron and a cadet from 207 (Cranfield) Squadron were given the chance to fly in the Royal Air Forces Search and Rescue (SAR) aircraft after they had been unable to fly earlier in the year. The previous visit was understandably cut short as the aircraft was required to offer assistance on an emergency call.
Fortunately for the cadets of 134 (Bedford) Squadron were kindly invited back to fly with flying with B Flt, 22 Squadron, SAR. For these Cadets it was "well worth the wait"
The crew of the Sea King allowed cadets to sit between the pilots and sit in the side door of the aircraft throughout the trip. All of the cadets were able to hear the crew and talk to the crew via the intercom. During the flight and guided tour of Ipswich the crew put the aircraft through its paces by demonstrating the aircrafts capabilities.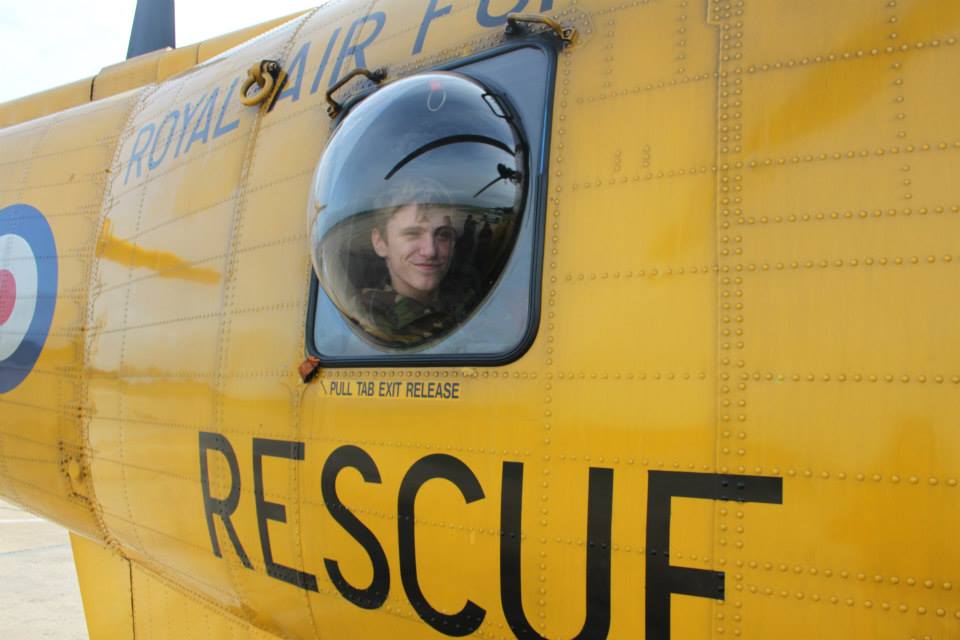 Weather conditions were excellent with clear blue skies. For many of the cadets this was their very first experience of flying in an RAF helicopter. As the crew shut down the aircraft and walked off all the cadets applauded the crew and each personally thanked them.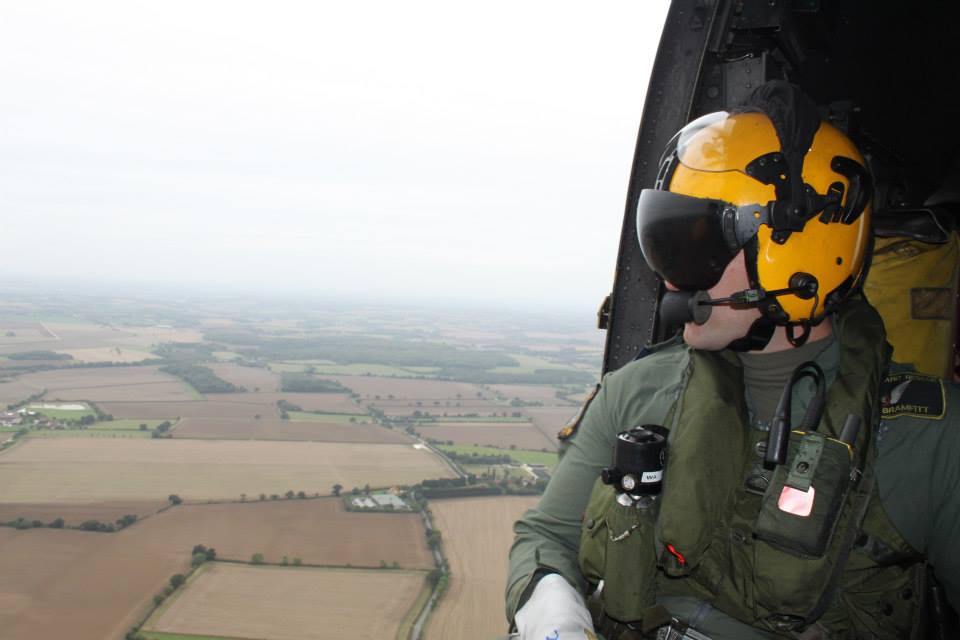 Cadet Lennox (13yrs) said "This is an experience I'm not going to forget, I loved every minute of it"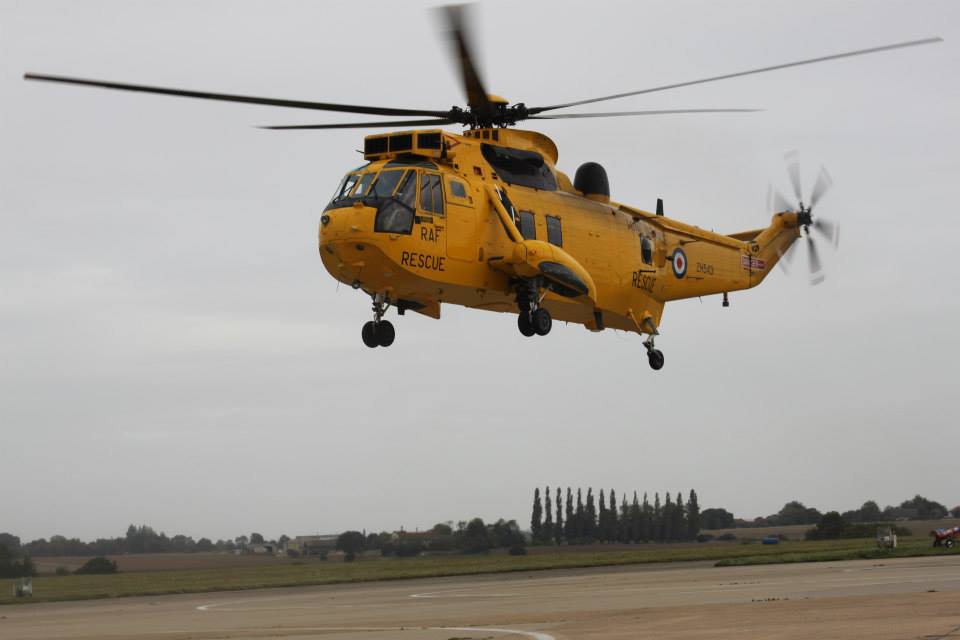 With Cadet Mann (13yrs) adding "This was the best thing I have ever done! This has made me even more determined to become a pilot in the Royal Air Force."
Sergeant James Tye who organised the flight said, "This has been a tremendous visit and we are fortunate that for many of our cadets this was their first helicopter experience and the conditions were perfect for flying. I thank the crew of B Flt, 22 Sqn for a superb day and a memory our cadets will cherish forever."