< Back to News Archive
Press Release

134 (Bedford) Squadron
Air Training Corps
Shortstown
Bedford
MK42 0TH

22nd Sep 2013
Stop-Clock And Two Soaking Barrels
On Saturday 14th August 2013, 16 Cadets from 134 Bedford Squadron attended Priory Sailing Club, Bedford for a raft building competition.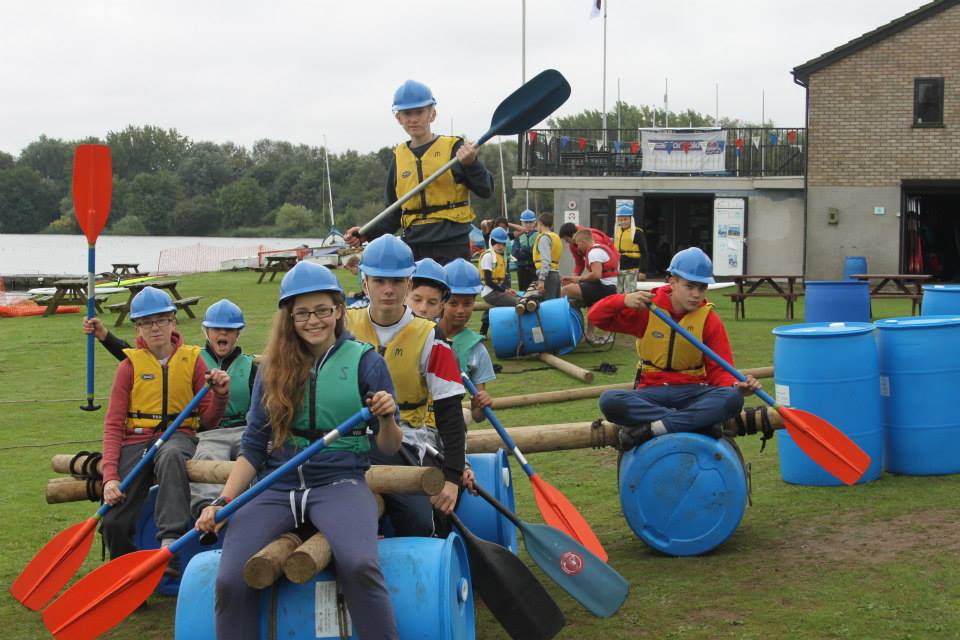 Raft racing is one of the more popular activities undertaken by the Cadets and tests teamwork, pioneering skills, physical fitness and determination. Working in two flights, the Cadets toiled long and hard in their efforts to construct sturdy 'ocean going' rafts using drums and pine poles.
Both teams entered the water with a splash and the race was on. Fortunately the training prior to the event paid off, the rafts were well constructed with barrels tightly lashed to pine poles and teams well drilled and motivated to win.
Cpl Leonnie Gomes, 15 years, said "We all really enjoyed the day, yes we got drenched, but it was a fantastic fun!".
After a hearty BBQ lunch provided by the Civilian Committee the cadets transferred into some open top canoes for a timed race and some free time paddling around the lake.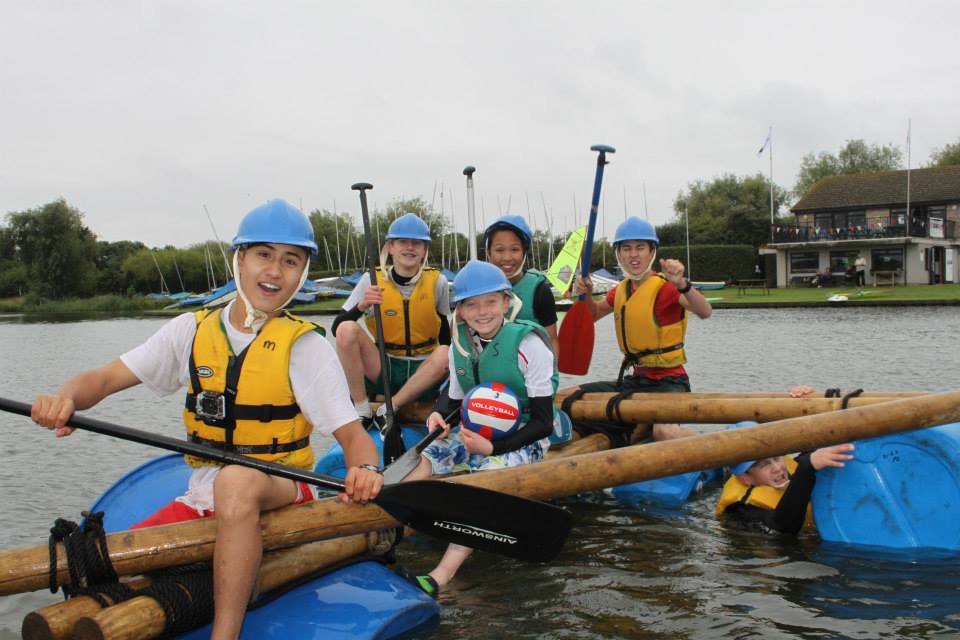 Sergeant James Tye, who ran the day said, "I am extremely pleased with the competition. The cadets have enjoyed themselves, we tested our pioneering skills and I have seen some excellent teamwork and leadership being practiced. It was great to see everyone getting involved with no one afraid to get wet".